Since 1968 year we have been ensuring the sustainable development of the region
Supplying industry and population of the Mangystau region with electric, heat energy and drink water
Providing environmental safety and health
The company produces the products, which meet the high standards of quality and ensuring the environmental safety
Continuous modernization of the production process and infrastructure
Constant modernization of production, personnel training and improving their skills for continuous electric, heat energy and drink water production
Mangistau atom electric complex (MAEC) was established on July 1, 1968. The purpose of the enterprise is to supply the industry and the population of the region with electricity, heat and water.
The plant employs 3,645 workers and specialists working for the plant.
The plant consists of three power stations (TEC-1, TEC-2 and TES), a distillate production and industrial heat supply Plant, a Repair plant, a Workshop for networks and substations, and a BN-350 Reactor plant (since 1999, it has been in decommissioning mode). In addition, the structure of «MAEK-Kazatomprom» LLP includes 11 production sites and auxiliary workshops to ensure the main technological productions of the enterprise.
Since November 14, 2019, «MAEK – Kazatomprom» LLP has been owned by the state.
MAEK's activities are provided with all necessary licenses for its production. The staff has a sufficient level of qualification and knowledge that allows reliable and trouble-free operation and repair of the production equipment of the plant's facilities.
PRODUCTS AND SERVICES
Continuous manufacture of electric, heat energy, distillate, drink water, hot and technical water, that meet high standards of quality.

WATER SUPPLY
Production of drinking water for the city of Aktau and nearby settlements

HEAT SUPPLY
Heating production for the city of Aktau

ELECTRIC SUPPLY
Electricity generation for Mangistau region, reservation and supply to Atyrau region
The company has many years of experience in this industry
625 MW installed and available capacity of the company
Today the company has a large staff of highly qualified specialists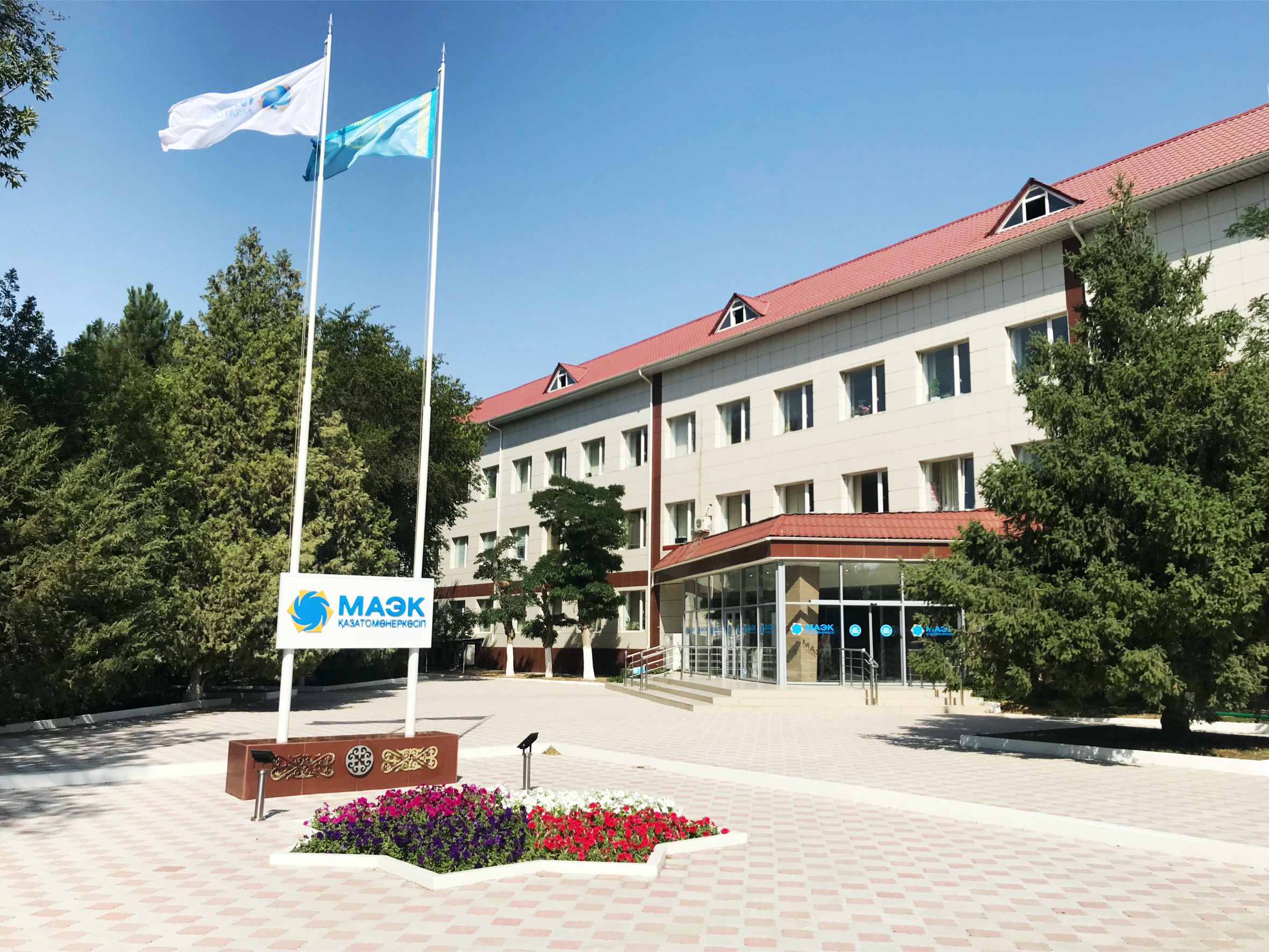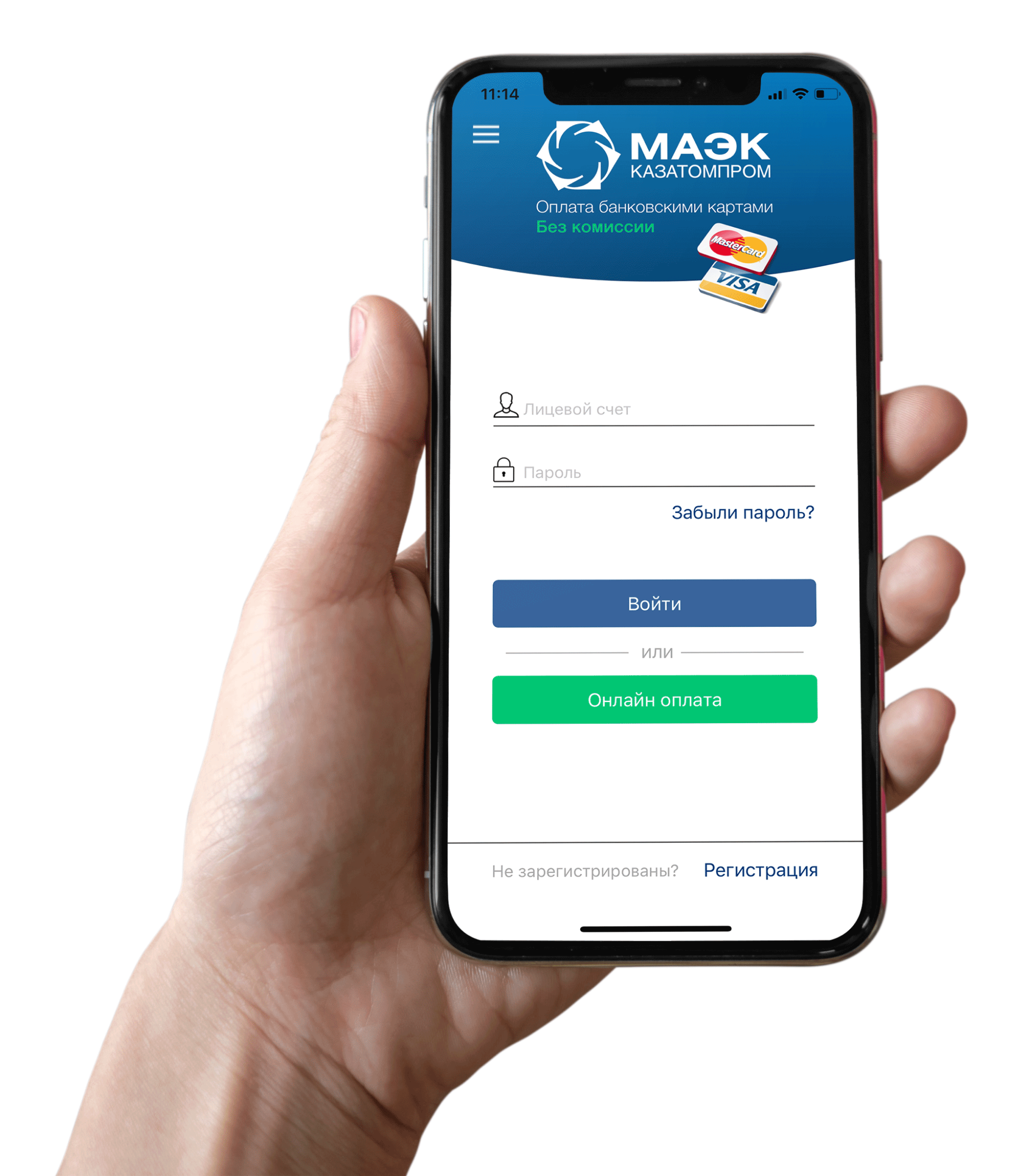 Sending and viewing readings, online payment all in one app